(800x600, high color)
so... you made it huh, well i hope you like what you see.
"And now that I'm running my life support equipment through Windows 95,
I'll never have to worry about-- beeeeeeeep..."

Wanna know more about Outlaws, a really cool game i must say, well then click below


Don't like games well, lets try this

no doubt's gwen stefani

and if your in the mood for a cool poem, heres a good one by Sir Henry Newbolt
need one more poem to help ya smile, then click the happy face


Need something to spice up your desktop?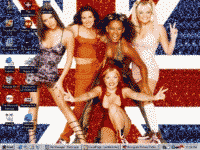 (800x600)

ok ha ha, ever know of any one who was really, really obsessed with something,
well... my friend here would probably go past that, so check out his Tori Amos page,
besides, :) its a good excuse to put another nice looking pic on my page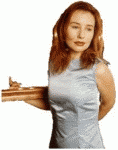 and.. the ever popular always changing, always updated, usually sarcastic, immoral,
unethical, and degrading site of Blue Dragon, aka puff..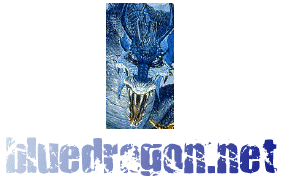 do you have ICQ?, if ya don't get it if ya do my #'s 3929930

10mb of web space for free, really, honest, im not joking

can you believe it another guest-book to sign, but since your here it would be a waste
if ya didn't sign it so.. SIGN IT, :)
Sign My Guestbook View My Guestbook
Web-page Visitor - Communicate with qamer by using this ICQ Respond-Online Panel

If you have a running ICQ client (you have ICQ)
you can Chat Me, ICQ-Me and/or Add Me to your contact list.
Netscape Users: If you are prompted to Pick App or Save File, select Pick App and browse to the location of your ICQ.EXE file (usually in C:\Program Files\ICQ\ICQ.EXE).
Internet Explorer Users: If you are prompted to Open or Save As select Open.

If you don't have an ICQ client
you can press the Page Me button to send me an ICQ message through my Personal Communication Center, the Zoom Me button to view my ICQ Whitepages details and the EmailNotify Me button to send me an e-mail and notify me by ICQ. If I am online, the message will popup on my screen, if I am offline it will be stored and forwarded to me as soon as I connect to the internet. Installing the ICQ client will enable you to know if your peers are online and communicate directly with them.



Use of the ICQ Respond-Online Panel is subject to the Terms and Conditions